Patterns, Pom Pom Squad & Jonny Pops
I think a lot about how certain things have a kind of inevitableness to them. If you're someone I chat with regularly, you've probably heard me mention this in one way or another. Whether it's how predictable the shitty behavior of trash dudes is or the repetitiveness of our own questionable decision making. Sometimes, we can feel trapped by these cycles and sometimes they're comforting because the recede and return becomes familiar to us.
Regardless of how patterns have shaped your life, they're frequently how I begin mentally constructing essays in my mind and matching up various eras of my life and the timeline of our nation.
I think therapists do this too, yeah? They want you to see how moments from your childhood mirror moments from your present life. Related: The Cut did a piece interviewing four people who got divorces during the pandemic,
I caught [my husband] stashing bottles around the house. He had promised he was sober, and then I found empty bottles. In the same week my ex-husband's drinking came to a head, last May, both of our mothers reached out to us, struggling, venting about how challenging it was in lockdown with our dads. In the moment, I saw that as divine timing. My own father has addiction issues, and it was not lost on me that I'm calling my mom, and she's crying to me about this exact issue 20 years down the road. The mirroring for me, in that moment, was stark. If it hadn't been for that, I think it would have been easy to decide we could deal with it. But it has been 21 years. It's been a really good try.
I remember being 11 and going to my mom saying, "This is bullshit. Why do I have to behave and [my dad] doesn't?" My mom said to me then, for the first time, "It is bullshit, you're right." I had a similar moment with my 11 year old last summer. It was this brain-exploding moment where my son is coming to me and saying this is unfair; I feel like I was just that kid. It was like time traveling.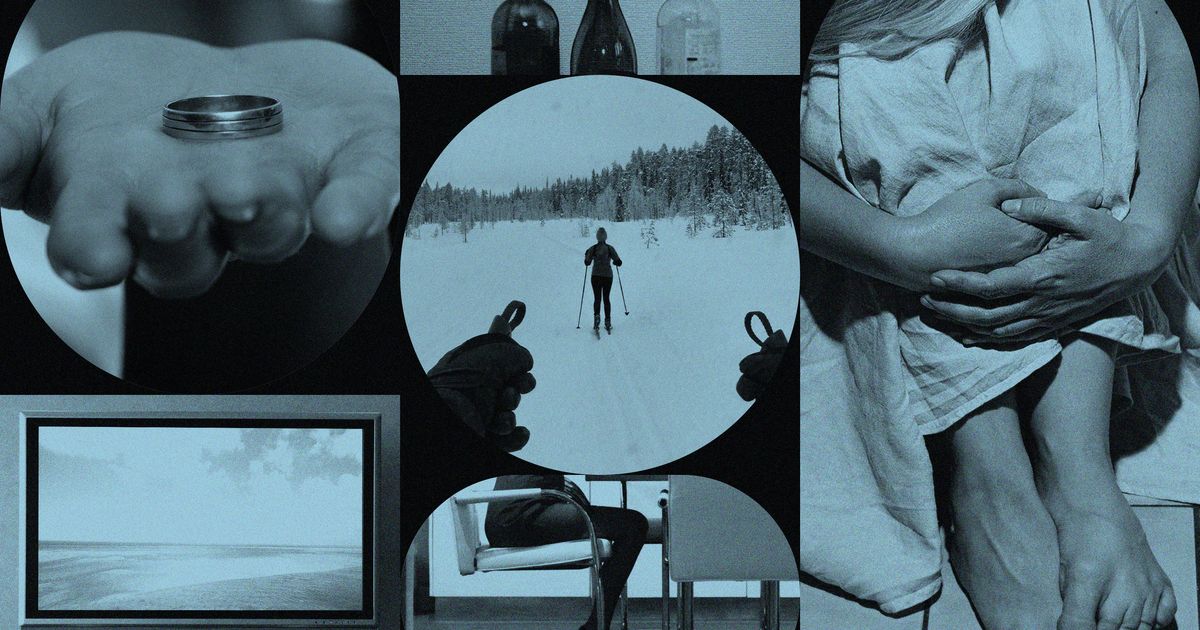 IT WAS LIKE TIME TRAVELING.
So, if there's a particular experience I want to write about, I think about how other moments from my life are similar or set me up for the fall. I also ask if there's a cultural component or equivalent of what's happening in my personal life.
What's the nagging moment that's been begging you to write it down? Does it mirror anything from your childhood or your younger years? How is it related to current events or the culture of our society? See if this helps you begin a new essay. And if it does, let me know :)
---
And for no particular reason...
---
And usually, I'm pretty dismissive for dairy-alternative frozen desserts because they're generally pretty disappointing, but I got these strawberry oat milk popsicles and you know what? They're real creamy and really have that fresh strawberry taste I love. And if you're a Target Circle shopper, they appear to have a 20% off coupon for them right now.
Enjoying these posts? Subscribe for more